III International conference InvestPro Azerbaijan 2015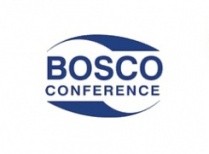 Dear Professionals!
Bosco Conference invites you to join the annual conference and exhibition 2015 on October 26th, JW Marriott Hotel Absheron Baku 5*. The conference is devoted to international investment, finance, wealth management and asset protection, building global business structures. The exhibition will host over 20 booths of international banks, law firms, investment companies, audit firms, investment funds and developer companies.
InvestPro Azerbaijan Baku 2015
Unique business communication platform
Sharing experience with key market players
New prospects and opportunities for business development
20 presentations by top companies
20+ exhibitors – big international banks and law firms
200+ delegates from 20+ countries at one time in one place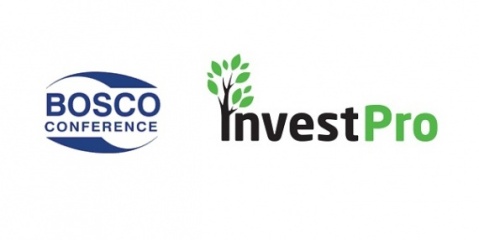 Conference participants
Business owners, CEOs and CFOs, In-house lawyers, Managing Partners of law firms, Private investors, High Net Worth Individuals; Big and middle trading and commercial companies, Banks, Asset management companies, Law, Audit, Consulting companies, Corporate services providers, Investment companies, International tax advisor companies; Azerbaijan, Austria, Belgium, BVI, Cyprus, Estonia, Georgia, Hong Kong, India, Kazakhstan, Latvia, Liechtenstein, Lithuania, Luxembourg, Malta, Mauritius, Monaco, Netherlands, Panama, Russia, Seychelles, Singapore, Switzerland, UAE, UK, Ukraine, USA, Georgia, Turkey, Belarus.
Registration will be confirmed by the organizer only after the
application form
is filled out. The organizer reserves right to reject the registration of the applicants who do not correspond to the conference audience criteria.
The Conference working languages are Russian and English. The simultaneous translation of the speeches will be provided during the day.
Contact Person
Ekaterina Klimchuk
Project Manager
Bosco Conference
+44 203 519 34 84
+372 544 09 644
+38 044 501 78 87
E-mail: bc@bosco-conference.com
Baxılıb: 3716